Additional broadband investment for Shropshire
Friday, January 30th 2015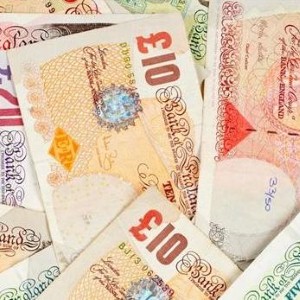 An additional investment in superfast broadband infrastructure has been earmarked for Shropshire.
Culture Secretary Sajid Javid has announced a £7.7 million investment in improved broadband services for the Marches in Shropshire.
The funding will come as an extension to the £75.3 million Shropshire Growth Deal and will ensure more homes and businesses across the county can make use of next-generation broadband sooner rather than later.
The minister stated: "This is £7.7 million from the Local Growth Fund, which will help bring superfast broadband to over 39,000 residences and businesses across the region, and help generate at least 500 new jobs."
Leader of Telford & Wrekin Council and LEP Board Member Kuldip Sahota added that several major projects are already in the pipeline to deliver improved broadband access for local communities and this latest tranche of funding will mean these schemes can be brought forward over the coming months.
It is hoped that by delivering superfast broadband for the area, inward private investment of at least £20 million will be unlocked in the years ahead.