Bristol businesses benefit from broadband grants
Thursday, March 26th 2015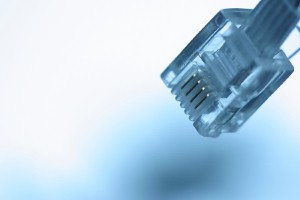 Many business across Bristol are enjoying faster broadband services because of government provided grants.
Many businesses in Bristol have taken advantage of government grants to help them benefit from superfast broadband services.
Around 400 firms in the city have been given up to £3,000 to cover the cost of adopting fibre broadband technology.
The funds have been provided as part of the Superconnected Cities programme, which is aimed at increasing the availability of high-speed broadband in major areas of the UK.
Culture Secretary Sajid Javid explained: "It's vital that our cities have the digital infrastructure like superfast broadband and Wi-Fi in place to deal with the demands of the digital age. Our investment in Bristol has delivered a welcome boost to Bristol's economy."
The scheme had initially been expected to end this month, but it has been extended following its success in the region.
Under the project, there has been an expansion of Wi-Fi services in two major business hubs in the area, which will allow a further 150 firms to benefit from increased connectivity.