Broadband rollout 'could reduce strike impact'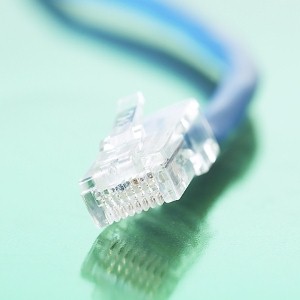 Industrial action in the transport sector could have a reduced impact on industry if greater investment in superfast broadband is delivered.
Improved broadband coverage would make rail strikes less damaging to businesses and contractors, the Association of Independent Professionals and the Self-Employed (IPSE) has argued.
IPSE Chief Executive Chris Bryce stated ahead of next week's planned industrial action by National Rail staff that delivering faster broadband speeds for homes across the country would enable individuals to more easily work from home, thereby allowing more employers and employees to benefit from flexible working arrangements.
At times when travel disruptions are likely, people could then work outside the office - doing away with the need to commute and the stresses of dealing with delays, congestion and closures.
However, the current level of superfast broadband coverage may not be able to meet this need.
Indeed, Mr Bryce stated: "It raises the question of whether our digital infrastructure is up to scratch. For many, particularly those in rural areas, the answer is unfortunately not."