BT fibre broadband launches in Winkfield Row
Tuesday, December 11th 2012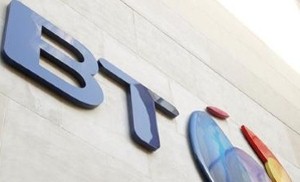 Super-fast broadband is now available in another Berkshire community.
BT has announced the launch of fibre optic broadband in the Berkshire community of Winkfield Row.
The telecoms giant is rolling out the technology to more than 4,000 homes and businesses in the area, with around 280,000 properties across the county set to be connected by the end of 2013 as part of BT's £2.5 billion national deployment.
Further UK locations set to be included in the fibre broadband project will be confirmed in the coming weeks, with the company looking to partner with public organisations to bring faster connectivity to communities outside of its commercial footprint.
John Weaver, regional director for the south-east at BT, said more than one million households and businesses have already found out that fibre optic broadband presents a "whole new world to internet users".
"The arrival of fibre in more parts of Berkshire can really help local firms in these economically challenging times, opening up new ways of working and speeding up vital operations," he added.