Connection voucher boost for Alnwick
Thursday, April 23rd 2015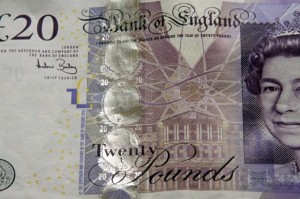 Alnwick businesses are being given the chance to bolster their superfast connectivity.
Businesses in Alnwick are being offered the opportunity to make use of government grant funding to bolster their ability to access superfast broadband.
The ongoing Broadband Connection Vouchers Scheme is managed by the Department for Culture, Media and Sport, and has been made available to businesses in the area from the start of this month, the Northumberland Gazette reports.
Companies can make use of grants of up to £3,000 to invest in equipment and services that provide a significant boost to broadband access for their premises.
Launched in August last year and expected to close to new applicants at the end of March, the scheme has been extended in many areas due to the excellent response it has received to date, as well as ongoing strong levels of demand for faster broadband services.
It is hoped that by subsidising access to superfast broadband for UK firms, the nation as a whole will benefit from increased productivity and improved customer service.