Council funding approval 'would boost West Norfolk broadband'
Wednesday, September 3rd 2014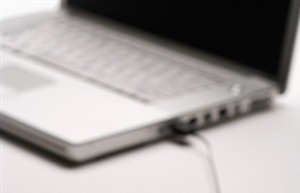 West Norfolk councillors have been debating the issue of providing £500,000 towards local broadband rollouts.
Fibre broadband access in West Norfolk could be in line to receive a £1 million boost, if local councillors give their approval to the cause.
The Eastern Daily Press reports that the issue has been discussed at a council meeting in King's Lynn, following proposals that West Norfolk Council should invest £500,000 in delivering the high-speed internet service to local residents and businesses, with this sum being match funded by the Better Broadband for Norfolk rollout programme.
Overall, this would mean £1 million could be on its way to securing better broadband connections for those based in West Norfolk.
Ray Harding, a Chief Executive at the council, commented: "This is a really worthwhile scheme, which if we do put the money towards, would really benefit those especially in rural areas."
He added the council is looking to connect 95 per cent of residential and commercial properties in West Norfolk to the superfast technology within the next couple of years.