Fears assuaged over Connecting Cumbria delays
Tuesday, January 20th 2015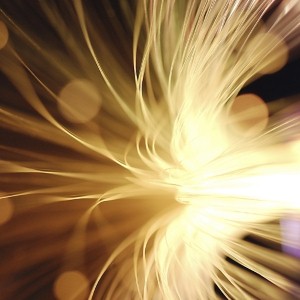 A crucial extension to the ongoing Connecting Cumbria broadband rollout scheme has been secured by local officials.
Residents and businesses across Cumbria are to benefit from improved access to broadband services in the coming months, but some had faced concerns that delays could place the whole project in jeopardy.
Fears had emerged that unless the completion stipulation of financial backers for the ongoing Connecting Cumbria project were extended, the area could see the failure of the scheme in the months ahead and the loss of millions of pounds in funding from Europe, the News & Star reports.
However, these issues have been addressed after the government has confirmed the project can proceed throughout 2015, rather than facing an end of funding this spring.
Penrith and the Border MP Rory Stewart stated: "I don't think people were quite aware of what we stood to lose but thanks to the hard work of officials from various departments and the focus of BT and Connecting Cumbria, we have managed to supply the necessary detail to obtain this very, very crucial extension."