Govt planning fibre broadband marketing push
Monday, October 27th 2014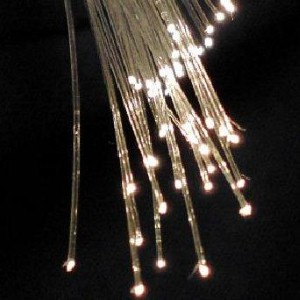 A marketing campaign could be launched to promote the government's superfast broadband rollout.
The government is planning to launch a marketing campaign to raise awareness of fibre optic broadband availability.
Some £1.7 billion is being spent on the Conservative-led coalition's superfast broadband rollout, which is aiming to bring the technology within reach of 95 per cent of homes and businesses by 2017.
However, take-up of fibre broadband has so far varied from place to place, with the most success seen in areas where the local community has played a part in the project.
In a bid to drive demand in locations where uptake has currently been slow, ministers are eager to make sure more people are fully aware of the rural broadband rollout, reports the Financial Times.
Confirming the plans, a spokesperson for the Department for Culture, Media and Sport told the newspaper: "We know that some people aren't aware superfast is available in their areas or what benefits it could have for their business or family life, so we are looking at ways to provide better information to them."