Harborough homes gain fibre broadband access
Monday, September 22nd 2014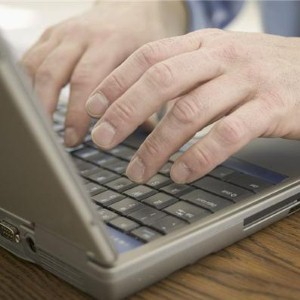 Fibre broadband has reached around 2,000 Harborough properties, thanks to the Superfast Leicestershire rollout.
Around 2,000 homes and businesses in Harborough have now gained a connection to fibre optic broadband under the Superfast Leicestershire rollout programme.
Premises in Foxton, Kibworth Harcourt and Kibworth Beauchamp have become the first in the Harborough district to receive access to the high-speed technology, while coverage has also been extended in Market Harborough.
Cabinet Member for Economic Development at Leicestershire County Council and Leader of Harborough District Council Blake Pain commented: "This project continues to make a huge difference to residents and businesses across the district and beyond.
"It is anticipated the investment in high-speed broadband could generate £92 million of economic growth by 2021."
The announcement that an additional 2,000 properties have been connected to the fibre optic service coincided with the first anniversary of Superfast Leicestershire's launch.
This regional rollout initiative aims to deliver better broadband to 96 per cent of the county, with over 13,000 residential properties and commercial buildings in Harborough alone set to gain access to the superfast service by March 2016.