Improved broadband services for Hampshire residents
Wednesday, December 3rd 2014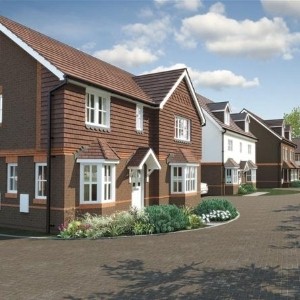 Hampshire home buyers are to benefit from superfast broadband services as standard.
Local communities across Hampshire are set to benefit from improved broadband services in the months ahead.
Hampshire County Council has voted to implement new controls that will ensure developers across the region are doing everything within their power to install superfast broadband as standard in any new homes they build.
Councillor Mel Kendal stated: "People who buy new homes in developments in Hampshire should expect that they will get superfast broadband and they shouldn't have to question it."
Ms Kendal's comments were echoed by her council colleague Stephen Reid, who argued individuals would not expect to buy a new home without central heating or proper insulation and a fast internet connection is now just as important to many people.
The council's decision follows the announcement that £26 million is to be spent by the local authority on retrofitting superfast broadband to rural communities in the county that do not already benefit from this service.