Increased satisfaction from smaller ISPs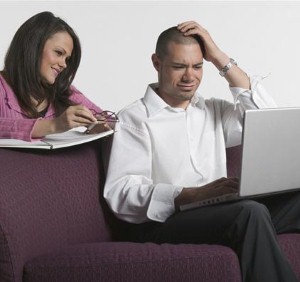 Smaller ISPs across the UK appear to be delivering a more positive customer experience at present.
Smaller internet service providers (ISPs) have been shown to deliver a more positive customer experience than their larger competitors, new research has shown.
A poll of UK internet customers carried out by consumer watchdog Which? revealed the UK's top three largest providers - Sky, TalkTalk and BT - each registered customer satisfaction scores of less than 50 per cent, while the majority of the nation's smallest ISPs achieved results of 70 per cent-plus.
Overall, John Lewis achieved the strongest result in terms of customer satisfaction with an approval rating of 76 per cent.
The firm was followed by Zen Internet (75 per cent), Utility Warehouse (73 per cent) and PlusNet (72 per cent).
Responding to the results, Executive Director of Which? Richard Lloyd commented: "Smaller suppliers are leaving larger rivals in their wake when it comes to the service they provide, so we need to see the big players up their game."