Multi-million broadband investment for Staffordshire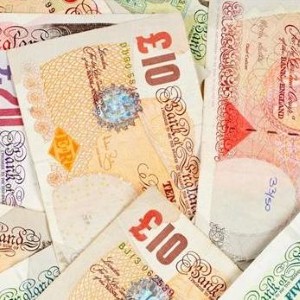 Communities across Staffordshire are to receive improved broadband services in the coming months.
A £2.3 million investment in improved broadband services will benefit communities across Staffordshire in the coming months.
Approximately 4,000 homes and businesses will be included in expanded high-speed broadband rollout plans as a result of this latest tranche of funding for the ongoing Superfast Staffordshire partnership.
The additional investment is being provided by the Department for Culture, Media and Sport's Superfast Extension Programme, as well as network operator BT.
Areas that are set to benefit from this latest influx of funding will include Calton, Dunstall, Ellenhall, Hanbury, Harlaston, Marston, Newborough, Rangemoor, Swindon, Tattenhill, Wetton, Whitgreave and Yarlet.
Bill Murphy, BT managing director of next-generation access, said: "The Superfast Staffordshire rollout is continuing to progress extremely well and our project teams are working hard to ensure more homes and businesses have access to faster fibre broadband as quickly as possible."