Multi-million pound broadband deal for Oxfordshire
Wednesday, February 18th 2015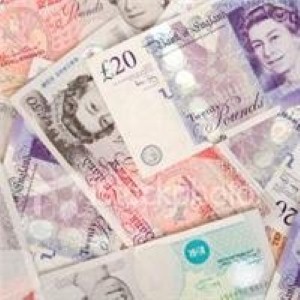 Homes and businesses across Oxfordshire are to benefit from a new multi-million pound broadband rollout.
Homes and businesses across Oxfordshire are to witness a considerable upturn in access to broadband services, following the announcement of a new multi-million pound investment for the area.
An extension to the Better Broadband for Oxfordshire partnership has been announced by Oxfordshire County Council, which will see a further £5.1 million investment in the scheme over the coming months.
To date, the project has helped to connect more than 30,000 premises across the county to superfast broadband infrastructure and this latest extension to the programme will ensure thousands more will reap these same benefits in the years ahead.
Responding to the announcement, Digital Economy Minister Ed Vaizey said: "[This] announcement marks the next step in the transformation of the digital landscape of Oxfordshire. We want as many people as possible to enjoy the benefits of superfast broadband."
Indeed, Better Broadband for Oxfordshire currently aims to deliver superfast connectivity to 95 per cent of areas across the county and is being delivered in partnership with network operator BT.