Potential re-investment under BDUK in many areas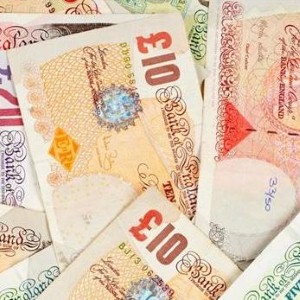 Areas covered under the BDUK scheme are beginning to become profitable.
Areas of the UK that have received online services enhancement under the ongoing Broadband Delivery UK (BDUK) scheme are increasingly surpassing the threshold for uptake where works are paying for themselves.
According to the latest data from the Department for Culture, Media & Sport, many areas where new infrastructure has been successfully rolled out have now surpassed the 20 per cent mark for superfast broadband uptake.
This is the threshold at which the costs of installation have been recouped and therefore increasing service rollout is beginning to create profit that can be re-invested under the BDUK banner.
More than 2.5 million homes and businesses have so far benefited from improved broadband access as a result of BDUK works in their area.
Communities that are now leading the way in terms of broadband uptake are: Rutland (39.8 per cent), Surrey (27.1 per cent), North Yorkshire (23.5 per cent), Northamptonshire (21.3 per cent) and Herefordshire and Gloucestershire (20.3 per cent).