'Reasonable progress' for Welsh broadband delivery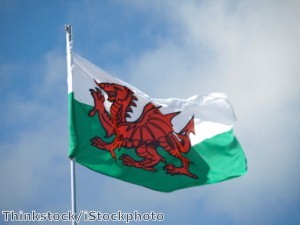 Broadband rollout across Wales has so far seen "reasonable progress".
Auditor General for Wales Vaughan Thomas has published a new report highlighting the "reasonable progress" that has so far been made in the delivery of enhanced broadband services across the country.
With the Welsh government having signed a £205 million contract with network operator BT for the rollout of superfast broadband to 700,000 homes and businesses back in 2012, Mr Thomas believes the rate at which new connections are coming online as part of the Superfast Cymru scheme is now acceptable.
It is now expected that this target will be reached by the end of next year, as while more than half of the 700,000 premises were able to receive superfast connections by the end of 2014, the remaining locations were those in hard-to-reach areas.
First Minister of Wales Carwyn Jones stated: "Superfast Cymru is bringing fast fibre broadband to communities across Wales which would not otherwise receive it."