Rural broadband costs questioned for BT
Tuesday, February 3rd 2015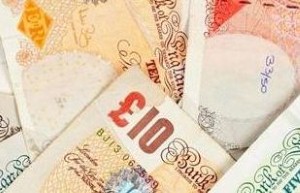 BT's figures regarding the rollout of rural broadband services have been questioned.
BT has come under fire following a breakdown of its predicted costs for the rollout of broadband upgrades across rural areas of the UK by the Public Accounts Committee (PAC) of the National Audit Office.
According to the PAC's report, BT may have overestimated its level of expenditure in delivering high-speed connections to rural parts of the country by as much as 25 per cent - the equivalent of more than £90 million.
Margaret Hodge, chair of the PAC, told the BBC: "Although it's reassuring that the cost to the public purse could end up being £92 million less than what BT had originally forecast in its bid, I worry that this does not stack up with what BT told my committee in 2013."
She added that the committee now has some serious concerns regarding the initial bidding process and how BT came up with its original estimates, as well as now questioning whether or not the BT rollout that is currently taking place will represent true value for money for the taxpayer in the long term.