Second major broadband deal for Hampshire
Monday, December 22nd 2014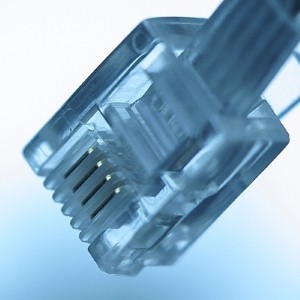 An additional investment in superfast broadband connectivity has been announced in Hampshire.
A second deal to rollout improved access to superfast broadband services across Hampshire has been announced.
Local publication The News reports a further 34,500 properties are to receive superfast connections of up to 24 Mbps through an £18.4 million government investment, while network operator BT will also be channelling £3.8 million into the new broadband scheme.
It builds on recent upgrades that have helped more than 50,000 people sign up to superfast access across the area.
Council leader Roy Perry told the news provider: "It's good news for Hampshire that we have been able to push ahead with this significant project and ensure that more people and businesses will have access to superfast broadband services across the county."
He added that superfast broadband can provide a considerable boost to everyday activities for thousands of people, from helping children to more easily complete their homework online to giving more people access to internet banking or online retail.