Significant broadband increase in Windsor
Thursday, February 26th 2015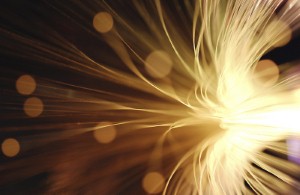 Homes in Windsor are increasingly gaining access to superfast broadband.
The proportion of homes in the Royal Borough of Windsor that are able to connect to superfast broadband is now almost nine out of ten.
Figures published by the House of Commons Library have shown superfast broadband coverage now extends to 87 per cent of properties across the borough, the Windsor Observer reports.
This is particularly positive news given the target for providing access to broadband speeds of more than 2 Mbps is set for 90 per cent of households by the end of this year.
MP for Windsor Adam Afriyie commented: "I very much welcome the fact that the proportion of homes with broadband speeds below the 2 Mbps threshold has fallen from one in four in 2011 to just one in ten today."
He added that faster broadband can deliver a range of benefits, including access to things like online gaming or entertainment, as well as being vital to many home businesses and in the realm of education.