Surge in uptake for SCCP
Wednesday, June 10th 2015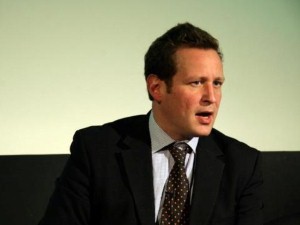 Businesses across the UK are beginning to embrace the Super Connected Cities Programme.
The number of businesses making use of subsidies under the ongoing Super Connected Cities Programme (SCCP) has "surged", the minister in charge of the project has claimed.
Minister of State for Culture, Communications and Creative Industries Ed Vaizey was asked in the House of Commons this morning (June 10th) to give further details on the progress of scheme.
"The super connected cities vouchers scheme has now taken off like a rocket, with 24,000 businesses now benefiting. In fact, we are going to spend the money by the end of this year," Mr Vaizey responded.
He added that recent months have seen a considerable increase in interest in the scheme, especially given the fact that just £20 million of the programme's £150 million budget had been allocated by September last year.
However, with 22 cities now covered under SCCP, the number of firms making use of the scheme is rising all the time.