UK broadband speeds 19th fastest
Tuesday, January 13th 2015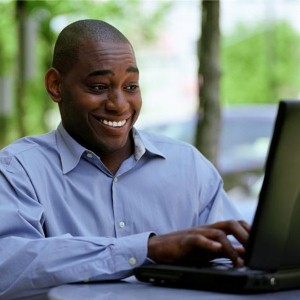 The UK's official average broadband speeds are now the 19th fastest in the world.
An official breakdown of global broadband transfer rates has placed the UK as the 19th fastest nation on Earth right now.
According to Akamai's latest State of the Internet Report for the third quarter of 2014, average fixed-line broadband download speeds in the UK now stand at 10.7 Mbps.
This sees the UK slip from 16th position in the previously quarterly update, but maintain its place among the top tier of nations for overall broadband speed.
The figures show the UK continues to have some way to go to match the leading countries when it comes to broadband transfer rates, with South Korea continuing to hold top spot in terms of average transfer rates at 25.3 Mbps.
Other top-performing nations include Hong Kong (16.3 Mbps), Japan (15 Mbps), Switzerland (14.5 Mbps) and Sweden (14.1 Mbps).
Overall, average national transfer rates were shown to have risen by 17 per cent year-on-year from the same period of 2013.