Yorkshire Dales broadband plans announced
Monday, January 26th 2015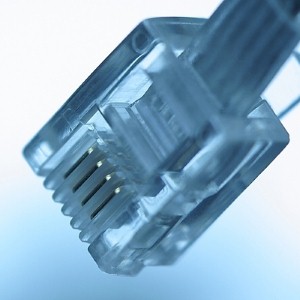 Plans to improve broadband services in the Yorkshire Dales are making headway.
Plans to improve superfast broadband connectivity for areas of the Yorkshire Dales not presently covered under rollout plans have moved a step closer to fruition.
West Witton is the latest location to have been included in upcoming broadband efficiency improvement works, with the area's current 0.5 Mbps speeds set to be boosted through the installation of new fibre-to-the-cabinet technology.
A £1.5 million investment in improved broadband services is taking place in the Yorkshire town, with the project aiming to deliver download speeds of up to 25 Mbps for users once all work is completed.
The work is being delivered trough a new pilot scheme that will see local residents and businesses receive subsidised access to superfast broadband services for at least one year after completion. It now remains to be seen whether or not funding for the project will be extended beyond this initial deadline.