Zen cuts FTTC installation fee by more than 50%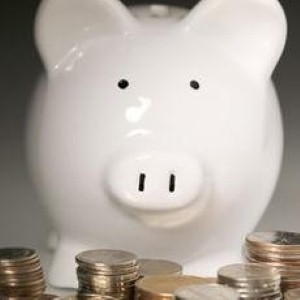 The installation fee charged by Zen Internet on its FTTC products has been reduced.
Zen Internet has slashed the installation fee it charges on its fibre-to-the-cabinet (FTTC) broadband services, which offer speeds of up to 76Mbps.
The internet service provider has previously expressed concern at the apparently slow uptake of super-fast broadband and is aiming to address this issue by reducing some of the associated costs.
As a result, the company has decided to drop the price of its FTTC installation by more than 50 per cent, from £92 to £40 - although both of these figures exclude VAT.
Zen said the move should make it easier for new and existing customers to take advantage of its award-winning portfolio of fibre optic broadband products.
Richard Tang, Managing Director at Zen, insisted that fibre-based connectivity is set to grow in both importance and scale over the coming years.
"We believe that we have the strongest portfolio of fibre optic broadband products in the UK, having worked with BT since the initial fibre optic broadband trials," he added.