AM calls on Ofcom to investigate Welsh broadband speeds
Tuesday, August 26th 2014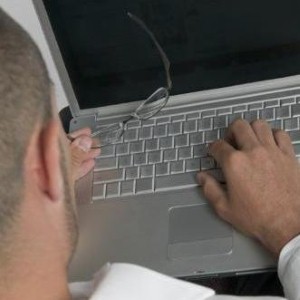 Inconsistent broadband speeds in Wales have led Andrew Davies AM to call on Ofcom to carry out an investigation into the matter.
Welsh Assembly Member Andrew Davies is calling on Ofcom to carry out an investigation into the varying broadband speeds people in different parts of Wales experience.
In addition, Mr Davies would like the regulator to look into whether or not network providers are actually equipping local residents with the internet loading speeds they promise in their adverts.
Speaking to the Barry and District News, Mr Davies commented: "I am surprised by the number of residents and businesses who complain to me about the gap between the speeds they get and those promised by providers."
Despite Mr Davies' concerns, the Welsh government has announced that around 190,000 additional properties have recently been connected to the fibre network, thanks to the Superfast Cymru rollout programme.
Mr Davies lives in the Vale of Glamorgan, which is set to gain access to the high-speed technology by 2016.
He added that superfast broadband could have "a transformative effect" on people's lives, but more needs to be done to bring the service to rural parts of Wales.