Better broadband demanded for Westminster businesses
Wednesday, January 21st 2015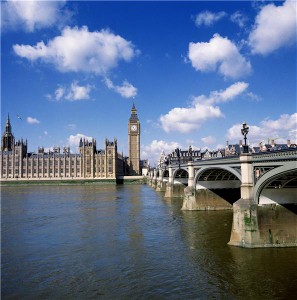 Calls are being made to improve access to superfast broadband in Westminster.
Westminster City Council wants to see a considerable investment in high-speed broadband in the coming months.
Highlighting the need for businesses to remain competitive, Bdaily reports the area of Whitehall, Mayfair and Soho is among the worst locations in London for superfast broadband penetration at present.
This is despite the area being home to 98 per cent of the UK's visual effects firms and featuring the densest concentration of ICT and software companies of any area in Europe.
According to Chair of Westminster City Council's Environment Policy and Scrutiny Committee Ian Adams: "Sixty-five per cent of the businesses in Westminster are SMEs, which make a vital contribution to the health and prosperity of the city.
"High-speed digital communications are the lifeblood of these firms - without them, they risk falling behind."
Indeed, Mr Adams concluded that investment in improved access to superfast connectivity must now be a priority for the council and for the capital in general.