Better Broadband for Suffolk reaches 50,000 properties milestone
Wednesday, September 17th 2014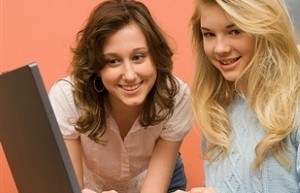 Better Broadband for Suffolk has reached a significant milestone.
The Better Broadband for Suffolk fibre broadband rollout programme has announced it has reached a significant milestone in its work, having connected 50,000 premises in the county to the superfast service.
This includes around 2,800 businesses, while overall, 4,700 postcodes can now access the fibre network, after the 50,000 properties milestone was reached six weeks ahead of schedule.
Leader of Suffolk County Council and Chair of Better Broadband for Suffolk Mark Bee commented: "Superfast broadband has the power to transform the way businesses operate, making them stronger and therefore more commercially viable."
He added that the arrival of the high-speed technology would "give Suffolk's economy a significant boost", potentially attracting new business and creating more jobs for local people.
Between now and the end of next year, the rollout programme aims to connect around 10,000 more properties every three months to better broadband. This builds on service provider BT's own connectivity scheme, which has already connected approximately 200,000 Suffolk premises to the technology.