Suffolk fibre broadband rollout reaches 25k properties
Thursday, April 10th 2014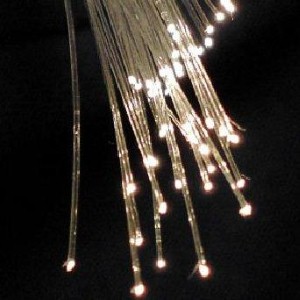 More than 25,000 properties can access superfast speeds thanks to the Better Broadband for Suffolk scheme.
Suffolk's fibre optic broadband rollout has reached a significant milestone, with 25,000 properties now able to access the technology.
Eight months after the first street cabinets were activated as part of the Better Broadband for Suffolk project, superfast speeds have been made available to more than 1,900 postcodes.
By the end of 2015, Suffolk County Council (SCC) has promised that every home and business will be able to access basic broadband with speeds of at least 2Mbps, while fibre optic connectivity will be available to 85 per cent of properties.
Between now and the estimated completion date, improved broadband will be extended to around 10,000 premises every three months.
Mark Bee, SCC's Leader and Chair of the Better Broadband for Suffolk programme, said it is a "major achievement" to bring faster speeds within reach of more than 25,000 properties in such a short space of time.
"We're now making significant inroads into more rural parts of the county – precisely what we set out to do when we launched Better Broadband for Suffolk," he added.