Broadband boost for businesses in Staffordshire
Friday, February 13th 2015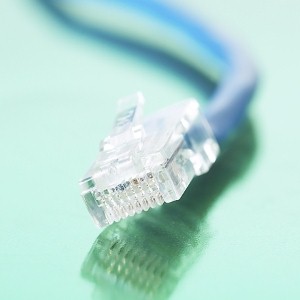 Businesses in several Staffordshire villages have now been connected to new superfast broadband services.
Businesses in east Staffordshire are reaping the benefits of improved access to superfast broadband services.
Companies in the villages of Barton and Tutbury are now able to connect to new fibre optic infrastructure as part of the ongoing Superfast Staffordshire scheme, the Burton Mail reports.
Download speeds of up to 40 Mbps are now being registered by consumers in the area, while upload rates have been boosted to up to almost 8 Mbps.
Local business owner Adam Handley-Farrell told the publication: "Since upgrading to fibre broadband, I've been able to win more web design customers, as well as increasing customer contact via data-heavy technologies such as Skype."
He added that the network improvements have made a real difference to his business.
The Superfast Staffordshire scheme aims to deliver access to next-generation connectivity for 97 per cent of county residents in the coming years and is now approximately one-third on the way to reaching this goal.