Broadband funding boost for East Yorkshire
Monday, December 29th 2014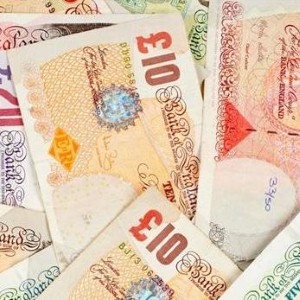 A major new investment in broadband infrastructure has been announced for East Yorkshire.
Improved broadband services are to be delivered for the people of East Yorkshire following the award of a new grant for the county from Broadband Delivery UK (BDUK).
The Yorkshire Post reports a £5 million investment will help in the delivery of faster broadband services to up to 14,000 homes and businesses in the area - boosting the £14.4 million cash pot that has already been set aside to provide superfast connectivity to as many as 42,000 premises across the county in the coming months.
Deputy Leader of East Riding Council and Cabinet Portfolio Holder for Transformation and Strategic Partnerships Jonathan Owen commented: "This is exciting news for those living, working and learning in the East Riding, as the boost to broadband speeds will bring new opportunities to home life, businesses and schools."
This second tranche of funding for the scheme has been earmarked to help in the drive towards achieving superfast connectivity for 95 per cent of East Yorkshire residents by 2017.