Cornwall superfast coverage to reach 99%
Thursday, January 8th 2015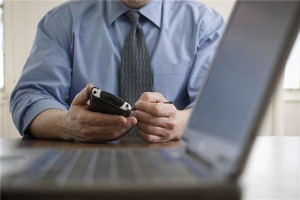 Future broadband coverage in Cornwall will stand at 99 per cent.
Plans to improve coverage for superfast broadband to 99 per cent of locations across Cornwall are now being put in place.
Local publication the West Briton reports Cornwall County Council is in the process of securing funding for a second phase of major broadband improvements for the area, with £18.75 million now needed to achieve the authority's ambitious aims.
Current efforts to boost broadband services across the county have a target of achieving 85 per cent coverage for the whole of Cornwall and the Scilly Isles, with up to 13,000 properties covered at present.
It will focus on those properties in areas that are extremely poorly catered for in terms of internet access at present.
However, with further funding from Broadband Delivery UK, the county council, the Growth Deal and the European Regional Growth Fund, an extra 22,000 homes and businesses are expected to be covered by superfast broadband in the area by the end of 2019.