David Cameron sets rural fibre broadband cabinet live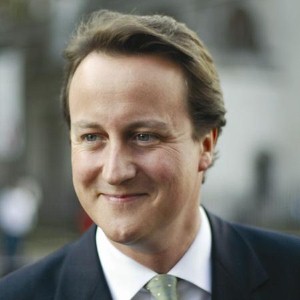 Residents in Northmoor, West Oxfordshire, now have access to fibre broadband.
Fibre broadband has arrived in one of the more rural parts of West Oxfordshire, thanks to the work of local residents and a switch-on from the Prime Minister himself.
After learning they were to be left out of commercial rollout projects, people in Northmoor, Moreton and Bablockhythe worked with West Oxfordshire District Council to get financial support from the government's Rural Communities Broadband Fund, before selecting Gigaclear as the network provider they would like to collaborate with.
Gigaclear will be delivering a fibre to the premises connection to local properties, which is one of the fastest services currently available, meaning this should serve residents effectively for several years.
Prime Minister David Cameron visited the parish on Friday (15 August 2014) to see the work residents have done, switching the cabinet on to enable the high-speed technology to be delivered to local homes and businesses.
Mr Cameron stated: "It was great to see the launch of superfast broadband in Northmoor," before explaining that the community was an excellent example of an area benefiting from the government's Rural Community Broadband Fund.
He added: "A huge congratulations to all involved and I would encourage everyone to take up this opportunity."