Fibre broadband on its way to Biggleswade
Thursday, November 27th 2014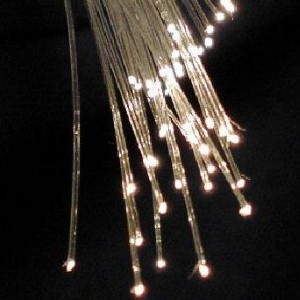 Mid-December will see the arrival of fibre broadband to King's Reach homes in Biggleswade.
Superfast fibre optic broadband is on its way to Biggleswade, following campaigning from local residents wanting to gain access to the high-speed technology.
Biggleswade Today reports that BT has told people living and working in the area that they should be able to connect to better broadband from the middle of next month, but they can register with their network provider now to upgrade to the superfast service.
In particular, connectivity campaigns have focused on delivering the technology to those living in King's Reach homes in the community. Deputy Executive Member for Corporate Resources Councillor Richard Wenham said he was "delighted that from next month King's Reach residents will be able to access superfast broadband".
Alistair Burt, MP for North-East Bedfordshire added: "This new development emphasises how most people now have high expectations of modern technology delivery, which I am keen for the area to meet."
Mr Burt went on to say he is still calling for further improvements to be made to the rollout of fibre broadband to the more rural parts of the community.