King's Reach broadband boost announced
Monday, February 2nd 2015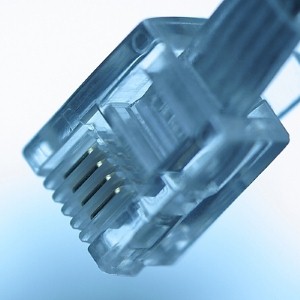 Local campaigning is set to bear fruit for better broadband in an area of Biggleswade.
The residents of King's Reach in the Bedfordshire market town of Biggleswade could soon benefit from a significant boost to their average broadband speeds.
Set for completion by the end of March, Biggleswade Today reports the area is to witness considerable investment from both the local authority and internet service provider BT over the coming months.
A concerted effort has been made by local authorities to push for better broadband connectivity in the area for some time and it is therefore extremely positive news that this hard work will now be rewarded.
Biggleswade Councillor Bernard Rix told the local publication: "It's been a long time in coming, but there are real signs now that the Better Broadband campaign is having the desired effect.
"There's been a great community effort to apply pressure to get this fixed."
At present, broadband speeds in the area have been clocked at an average of 1.7 Mbps - this compares to an average for the nation as a whole of almost 20 Mbps.