Firms call for greater broadband investment in Autumn Statement
Wednesday, November 26th 2014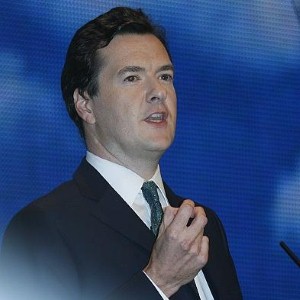 UK firms are calling on the government to invest more in improving business broadband.
Businesses are hoping to see commitment to providing increased investment to improving Britain's broadband infrastructure featured in Chancellor of the Exchequer George Osborne's Autumn Statement next week (3 December 2014).
Chartered accountancy firm Grant Thornton questioned more than 100 Chief Executive Officers (CEOs) of UK companies, finding that six in ten want to see the government invest more in ensuring businesses can access superfast fibre broadband connections.
Improvements in technological infrastructure could help firms to better compete in their market, thereby potentially boosting the country's economy.
Grant Thornton highlights that this also suggests greater communication is needed between service providers, businesses and consumers to make sure the right technology is being delivered.
Alongside 59 per cent of survey respondents calling for enhanced digital networks, 57 per cent said they would like to see the government commit to improving the UK's road infrastructure.
In addition, 70 per cent of CEOs hope more funding will be available for making sure staff can access further education and training to support their employment.