Ofcom: BT should lower prices for business lines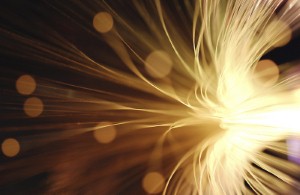 Businesses across the UK could soon benefit from lower prices for line rental from BT.
UK communications industry regulator Ofcom has issued a call for wholesale price changes at network operator BT for businesses leasing products via high-speed telephone lines.
As part of the regulator's latest Business Connectivity Market Review, Ofcom has proposed that BT should now become subject to a series of 'charge controls' aimed at delivering "significant real-terms price reductions for most customers".
The move would have far-reaching financial implications for the nation's businesses, schools, universities and public buildings, with a significant reduction in costs as part of the current £2 billion leased lines market.
Charge controls linked to the Consumer Price Index of inflation would limit the amount BT could raise its prices for these customers, while also incentivising efficiency gains for the network operator.
The new controls would be set up independently for the separate markets of traditional interface technology and newer ethernet-standard connections.