Ofcom to implement new competition measures
Thursday, January 15th 2015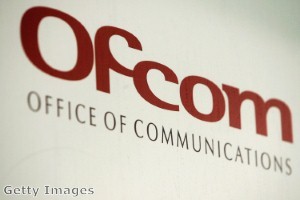 Ofcom is preparing to rollout a range of new broadband competition measures in the UK.
UK communications industry regulator Ofcom is to implement new measures aimed at promoting increased competition within the nation's broadband sector.
A draft decision has been announced that will see BT ordered to maintain a sufficient margin between its wholesale and retail prices to enable other operators to achieve a positive level of profitability while also delivering comparative costs to customers.
It means BT will not be able to price other operators out of the market and has been hailed as a decision that will be of benefit to the industry as whole, as well as promoting increased levels of competition that will be of benefit to end consumers of superfast broadband in the years ahead.
The draft decision is now subject to review by the European Commission, with Ofcom expecting to provide a full statement and final verdict on the plans by the end of February.