Scottish community take fibre broadband access into their own hands
Thursday, January 2nd 2014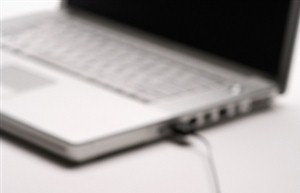 Loch Eil has been introduced to fibre broadband access.
Residents from a rural community in Scotland have taken matters into their own hands with an innovative fibre optic broadband rollout.
The area of Loch Eil was not originally included in the upgrade plans of service provider BT, as it does not have a population density that was considered to be commercially viable.
However, thanks to a host of volunteers, including local tradesmen and infrastructure firms, the community set up its own fibre throughout last summer.
Dubbed Locheilnet, the service has now gone live and introduced superfast speeds to around 300 homes and businesses.
Community Broadband Scotland was one of the scheme's primary funders. Its Director Mark Tate described the efforts of Locheilnet as "truly inspirational" and stressed the benefits would be felt in a number of ways.
He explained: "We are delighted to help such an ambitious group to provide a fantastic internet service which will transform the way people, live work and learn around the remote shores of Loch Eil."