Virgin Media boosts fibre broadband customer base
Wednesday, April 24th 2013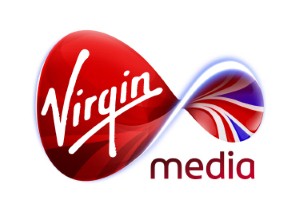 Another 337,900 homes signed up for super-fast broadband from Virgin Media in the first quarter of 2013.
Virgin Media enjoyed continued growth in its fibre optic broadband customer base during the three months to March 31st 2013.
Demand for speeds of 30Mbps rose further over the three-month period, with the cable company signing up another 337,900 subscribers to these packages. Overall, Virgin Media now delivers super-fast broadband to 2.5 million homes, or 58 per cent of its broadband user base.
Net additions to the internet service provider's broadband proposition rose by a total of 37,400.
As well as attracting more customers to its fibre broadband service, Virgin Media made further progress on its project to double subscribers' connection speeds, with the programme now more than 85 per cent complete.
Virgin Media chief executive Neil Berkett attributed the upturn in super-fast broadband customers to the "great value" provided by the company's Collections packages, which bundle high-speed internet connectivity with the next-generation TiVo cable TV service.
He added that the provider's "positive momentum" puts it in a strong position ahead of the proposed merger with Liberty Global.