Vouchers to benefit Fenland firms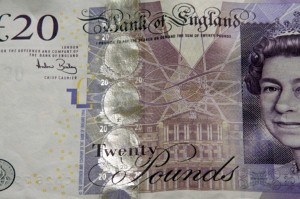 Vouchers for the installation of improved broadband services are being offered to businesses in Fenland.
Businesses in Fenland, Cambridgeshire are being encouraged to make use of a new voucher system aimed at bolstering the rollout of superfast broadband services in the area.
The Fenland Citizen reports funding for the project has been awarded by the Department for Culture, Media and Sport, and means local firms can now access vouchers for up to £3,000 towards the installation of infrastructure to deliver faster broadband to their premises.
Open to all small to medium-sized firms in the area, charities and social enterprises are also eligible to take part.
Councillor David Oliver, Fenland District Council Cabinet Member for Broadband, said: "Installing superfast broadband can be expensive, so these vouchers could really make a big difference. I'd urge people to get their applications in as soon as possible."
He added that fast and reliable broadband services are essential in helping businesses across the area to grow.