Westbrook gains fibre broadband access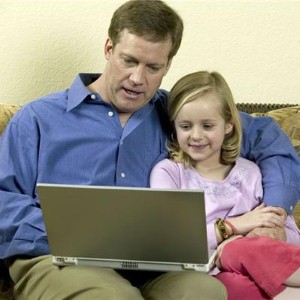 Fibre broadband has arrived in the Warrington parish of Westbrook.
Homes and businesses based in the Warrington parish of Westbrook are now able to connect to superfast fibre broadband thanks to the Connecting Cheshire rollout programme.
This is a £28.5 million project, which is supported by BT along with several local councils, including Cheshire East, Cheshire West and Chester, Halton and Warrington.
Praising the arrival of fibre broadband in Westbrook, Managing Director of Warrington and Co Steve Park commented: "Fibre and enhanced connectivity is vital to secure and maintain growth for the economy and will complement our big regeneration plans."
Alongside premises in Westbrook, those in the Cheshire villages of Weaverham and Alderley Edge were also among the first to gain access to the superfast service.
Connecting Cheshire will continue its rollout over the coming months, with the aim of bringing the high-speed technology to 80,000 residential and commercial properties in the county by the end of 2015.
In addition, BT is working to connect 400,000 homes and businesses throughout Cheshire as part of its nationwide rollout programme.