Belford Golf Club 'excited' for arrival of fibre broadband
Thursday, September 18th 2014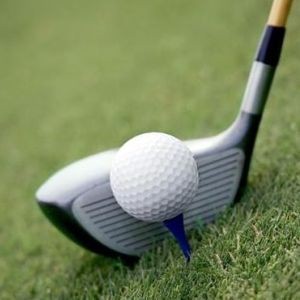 Fibre broadband is now available to 850 homes and businesses in Belford.
Belford Golf Club is eagerly anticipating upgrading to fibre optic broadband, after the high-speed technology recently arrived in the local village.
Speaking to the Berwick Advertiser, Manager of the venue Carly Clarke commented: "I think having superfast broadband will definitely make a difference in terms of keeping customers happy and so keeping our return bookings up."
She explained that in the past, the Golf Club's internet has been "frustratingly slow", which has led to concerns that customers will seek free Wi-Fi and other services elsewhere.
Fibre broadband is now available to around 850 homes and businesses in Belford, thanks to the £18.9 million iNorthumberland rollout programme.
Last week, members of the scheme's team were at Bell View, educating local people about the benefits of upgrading to the superfast service via their network provider.
Next in line to be connected to the fibre infrastructure will be properties in Addenstone and Warenford, with these communities set to gain access to it within the coming months.