Broadband 'to boost jobs in Bradford'
Friday, December 12th 2014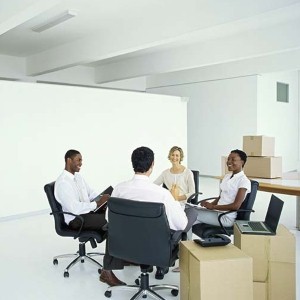 The Superconnected Cities programme is helping to bring improved broadband access to Leeds and Bradford.
The rollout of improved broadband services is set to deliver a boost to employers in Bradford.
The Telegraph and Argus reports the extension of the government-backed Superconnected Cities programme covering Bradford and Leeds for a further 12 months - an additional £40 million has now been invested in the scheme that will see it run until March 2016.
Companies wishing to benefit from improved connectivity are able to access grants of up to £3,000, with the money then used to install better technologies and faster internet connections for firms.
Local programme manager for Superconnected Cities Mark Durham told the publication: "It's a simple and swift process to sign up for the funding, and you will usually hear within 24 hours whether you have been successful."
To date, more than 800 businesses have received grant funding under the scheme, with this improved broadband connectivity having so far helped to create upwards of 1,600 jobs.