Chancellor praises Connecting Cheshire fibre broadband rollout
Tuesday, November 18th 2014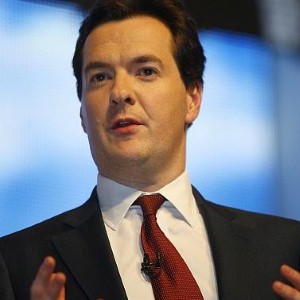 George Osborne has been celebrating the first anniversary of the Connecting Cheshire broadband rollout programme.
Chancellor of the Exchequer and MP for Tatton George Osborne has returned to his Cheshire East constituency to praise the work of the Connecting Cheshire connectivity initiative in rolling out fibre optic broadband to local premises.
He helped to switch-on the latest green roadside cabinet to be upgraded to the high-speed service, which will deliver better broadband to properties in Lower Peover over the coming weeks and months.
In addition, Mr Osborne marked the first anniversary of the rollout's official launch, which saw Holmes Chapel connected to the fibre network.
Mr Osborne said: "The work Connecting Cheshire and BT are doing, bringing additional fibre broadband to homes and businesses, is vital for the local economy.
"It allows people to work where they want and brings entertainment and knowledge to people and families at home."
Over the past year, more than 90 per cent of premises in Cheshire, Halton and Warrington have gained access to the superfast technology under the scheme, with nearly 50,000 connected to fibre in total.