Enterprise zones with fibre broadband 'create only 1,700 jobs in a year'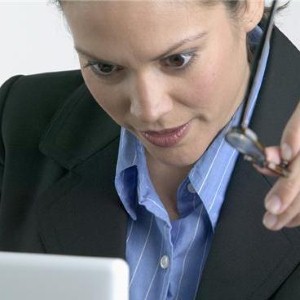 Since enterprise zones were launched last year, they have created just 1,700 jobs.
A government initiative that aims to boost job creation by offering businesses fibre optic broadband access and other benefits has come in for criticism.
The enterprise zone scheme is designed to bolster recruitment in deprived areas, with firms choosing to set up in these locations also benefiting from up to 100 per cent relief on business rates, a simplified planning process and an on-site customer base.
However, a parliamentary answer has revealed that the programme has create only 1,700 jobs across the UK since the first enterprise zones were launched a year ago, reports the Express.
The figures were released to Conservative MP for the Vale of Glamorgan Alun Cairns, who is hoping his constituency will reap the benefits of its aviation enterprise zone.
He commented: "The enterprise zone model represents a good opportunity for regenerating wealth in deprived areas. However, the figures show it has been something of a challenge."