Govt rollout brings fibre broadband to 300k Welsh properties
Wednesday, February 11th 2015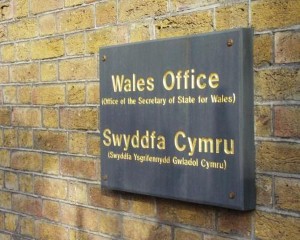 New figures show the government's superfast broadband rollout has reached almost 300,000 Welsh properties.
Almost 300,000 homes and businesses in Wales are now reached by fibre optic broadband networks thanks to the UK government's nationwide rollout, according to new figures.
Released by the Wales Office, the statistics show that 299,876 properties across the country are enjoying faster speeds as a result of the programme, which ultimately aims to bring the technology to 95 per cent of the UK by 2017.
Four in five properties throughout the UK can now access superfast speeds of greater than 24Mbps and more are being connected every day, with an average of 40,000 being hooked up every week.
High-speed broadband is helping to drive economic growth. Government estimates suggest the rollout will create 56,000 jobs across the UK by 2024.
Wales Office minister Alun Cairns commented: "Superfast broadband helps businesses to work effectively.
"Reaching this milestone shows the huge transformation in our digital landscape and how determined we are to get as many people as possible online."