High-speed broadband rollout for Bromsgrove
Thursday, February 19th 2015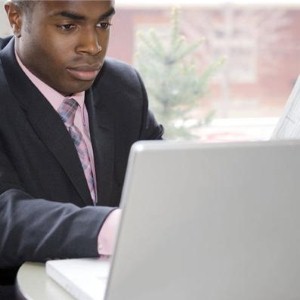 A new initiative has been launched to bring improved broadband connectivity to the people of Bromsgrove.
More than 20,000 premises across Bromsgrove are to benefit from the installation of new superfast broadband infrastructure in the coming months.
Stoke Heath has become the first area of the Worcestershire town to feature improved superfast broadband access so far, with residents now able to draw on download speeds of up to 80 Mbps, the Bromsgrove Advertiser reports.
Meanwhile, plans are in place to roll out services to other areas over the coming months as part of the ongoing Superfast Worcestershire scheme.
The news has been welcomed by MP for Bromsgrove Sajid Javid, the Secretary of State for Culture, Media and Sport, who stated: "I know from speaking to many local, small businesses and to constituents working from home, superfast broadband will make a real difference."
He added that the rollout of new superfast services is an "excellent milestone" for the area and will ensure both residential and business users will benefit in the years ahead.