Hyperoptic FTTH rollout passes 100,000 properties
Tuesday, February 10th 2015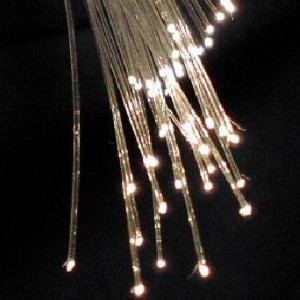 More than 100,000 properties across the country can now access ultrafast broadband from Hyperoptic.
Hyperoptic's fibre optic broadband rollout has reached a significant milestone, with more than 100,000 properties now able to access the service.
Delivering gigabit speeds, the company's fibre-to-the-home (FTTH) technology has gone live at over 1,000 sites in some of the UK's biggest and most important urban areas, including Greater London, Cardiff, Leeds and Manchester.
Further installations have commenced in Sheffield, Birmingham, Glasgow and other locations.
Not only is the service available in a host of urban places, but it has also reached some of the country's most iconic buildings, from Manchester's Beetham Tower – the tallest residential building in Europe – to the former Athletes' Village in East London.
Progress on Hyperoptic's rollout is significant, given that a recent report from the FTTH Council Europe found that less than one per cent of the UK can access FTTH broadband.
Dana Tobak, Managing Director at Hyperoptic, commented: "Speed matters. Hyperoptic enabled homes are growing every day – making them more marketable, because it's indisputable that they can support the broadband usage requirements of today and tomorrow."