Hyperoptic says gigabit fibre broadband is for the future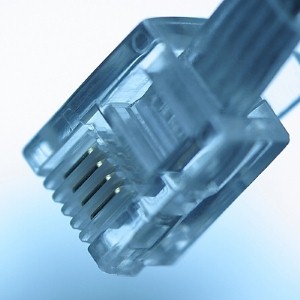 Demand for gigabit fibre broadband will grow in the coming years, Hyperoptic argues.
Gigabit fibre optic broadband may not be necessary now but it will be in the years to come, according to network operator Hyperoptic.
The company has already installed its ultra-fast broadband infrastructure across parts of London, reaching around 20,000 homes in the capital, reports the Daily Telegraph.
Hyperoptic, which offers top speeds that are more than ten times faster than those of BT and Virgin Media, is currently concentrating on bringing its service to large blocks of flats in urban areas in a bid to maximise return on investment.
Dana Tobak, the internet service provider's managing director, admitted that consumers may not need gigabit speeds at the moment, but insisted: "History shows people will use it as time goes on."
"I wouldn't pretend there is a need for a gigabit, but there isn't a need for a Ferrari either," she noted.
Although Hyperoptic provides gigabit speeds, must customers are currently choosing cheaper, slower services, Ms Tobak added.