Hyperoptic named UK's best superfast broadband provider
Wednesday, July 17th 2013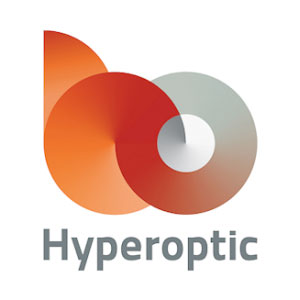 Hyperoptic has been honoured at this year's ISPA Awards.
Fibre-to-the-home (FTTH) broadband provider Hyperoptic has picked up the Best Superfast Broadband accolade at the 2013 Internet Service Providers' Association (ISPA) Awards.
Judges were impressed with the company's dedication to delivering affordable, unrestricted access to FTTH connectivity, allowing an increasing number of homes and businesses to take advantage of ultra-fast internet access.
It is the latest time Hyperoptic has been honoured at the ISPA Awards, with the firm coming out on top in last year's Best New ISP category.
In all, Hyperoptic was up for four separate awards at the 2013 event - the other nominations coming in the categories of Best Consumer Fixed Broadband, Best Consumer Customer Service and Customer Choice.
Dana Tobak, Managing Director at Hyperoptic, said it is "truly an honour" to be named as the UK's best superfast broadband provider.
"The appetite in the UK continues to grow for true superfast broadband, as consumers and businesses alike realise the need for - and value of - next-generation connectivity," she added.