KC Lightstream fibre broadband service up for ISPA award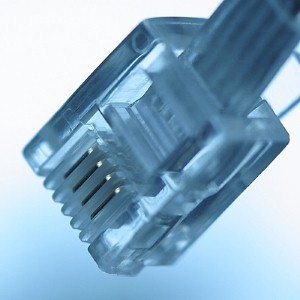 Lightstream has been nominated in the Best Superfast Broadband category at the ISPA Awards.
KC's Lightstream fibre optic broadband service is in the running for a prize at this year's Internet Service Providers' Association (ISPA) Awards.
Lightstream is in with a chance of winning the newly announced Best Superfast Broadband category, having been rolled out to 17,000 homes and businesses across east Yorkshire.
More than 3,600 customers have signed up for the service, which offers guaranteed download speeds of between 100Mbps and 350Mbps depending on the package chosen.
Throughout 2013, KC aims to bring its next-generation broadband proposition within reach of a further 15,000 properties.
KC has been nominated in four other ISPA Awards categories, including Best Business Broadband and Best Consumer Customer Service.
Gary Young, KC's Director of Business and Consumer Services, said the company is particularly pleased at the recognition for its fibre optic broadband product range.
"We've had fantastic feedback about the service from customers so we're not surprised that it performed well in testing," he commented.