Manor Royal firms gain fibre broadband access
Wednesday, November 12th 2014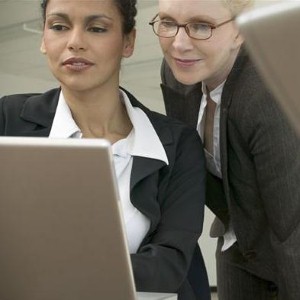 Fibre broadband is now available at Crawley's Manor Royal Business Park.
Companies based at the Manor Royal Business Park in Crawley are benefiting from gaining access to fibre optic broadband, thanks to the West Sussex Better Connected rollout programme.
The connectivity initiative is supported and funded by network provider BT, Broadband Delivery UK and the Manor Royal Business Improvement District scheme and the arrival of the high-speed technology at the site marks its halfway milestone.
Over 500 firms are based at the 540-acre park, with the rollout project aiming to connect each of these to the superfast internet service.
Businesses in the Manor Royal area account for 40 per cent of total employment in Crawley, meaning the technology will have a significant effect for many people.
Local Councillors and telecoms representatives have welcomed better broadband to the park, with South-East Regional Director for BT Dave Axam commenting: "This is great news for the Manor Royal business district and the joint partnership.
"Whatever you do online, you can do it better with fibre broadband."